In May 1988 human remains were discovered during the excavation of a post-pit for a cattlepen on a farm near Abington, Co. Limerick (Fig. 5.13).21 The remains were recovered at a depth of c. 1m below the ground level. The site is immediately north of the site of Castle Comfort22 and lies on the boundary of the farmyard. It was reported to the NMI, and Laurence Walsh, Curator, Limerick City Museum, was asked to investigate the site. This account is therefore based on Walsh's report. The fill removed by the finder is described as a uniform brown silty soil, in contrast to the more gravelly topsoil in the neighbouring field. The variety of bone from the small area at the base of the hole indicated that the remains were disarticulated rather than a complete burial. The bones were examined and were found to be those of a human and a horse (1988:230).23 A bell also found on the site proved to be modern. It is probable that the bones came from the original ditch surrounding the castle.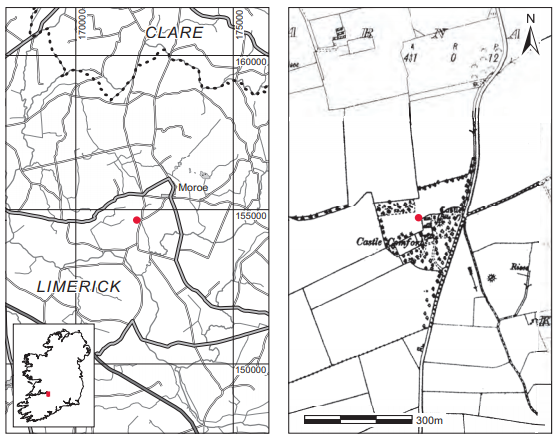 Fig. 5.13—Location map, Farnane, Co. Limerick.
Comment
Owing to the interesting association of horse bone with the burial, a sample of the bone was submitted for radiocarbon dating and yielded a date of 575±35 BP, which calibrates to 1299–1424.
21. Townland of Farnane, parish of Abington, barony of Murroe. SMR LI014-148——. IGR 171957 154655.
22. SMR LI014-01702-.
23. The horse bone was not retained.